High-Tech Rockstars wanted!
Open Position @ TM7
---
At TM7 we are always looking for high-tech rockstars! Are you a person that loves to be continuously challenged and subjected to learning on the job where you learn from the real-life cases and top-tier people in Natural Language processing realm?
Press the button and send us your resume or even better:
Call us at 0636008905!
We would love to meet you!
Click Here
To Apply!
TM7 B.V. location Apeldoorn
Oude Apeldoornseweg 41-45
7333 NR Apeldoorn
Mail: info@tm7.nl
Tel: +31(0)85 210 1025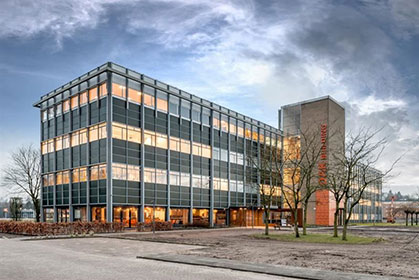 TM7 B.V. location Hengelo
Carp R&D
Jan Tinbergenstraat 264
7559 ST HENGELO