Hybrid implementation approach
The Carp Extractor was developed in close cooperation with financial and governmental institutions using the agile method of development and implementation.
Agile teams can implement the Carp Extractor using companies' own documents,
Reducing deployment times to an absolute minimum,
After a first implementation of the application, agile teams can handle the document streams themselves,
The extractor produces information suited for analysis and production.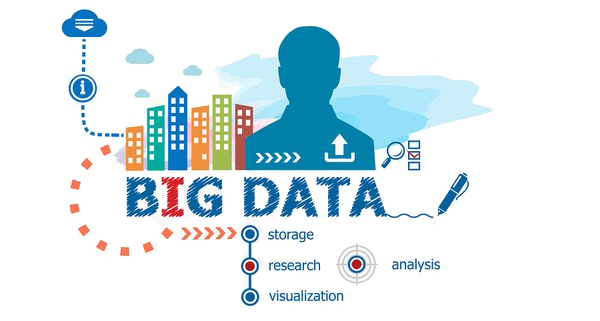 Domain knowledge and experience
TM7 obtained experience in the financial industry and the government which results in a rapid deployment as market best-practices and business rules are already available out of the box. Initial learning is already applied hence only customer specific trade processing needs to be learned.
Self learning capabilities
TM7 can help solving complex problems & reduce complexity by:
Case creation of Trade transactions
Automated Pattern Recognition
Alert & Workflow suggestions
Creating transparency of events