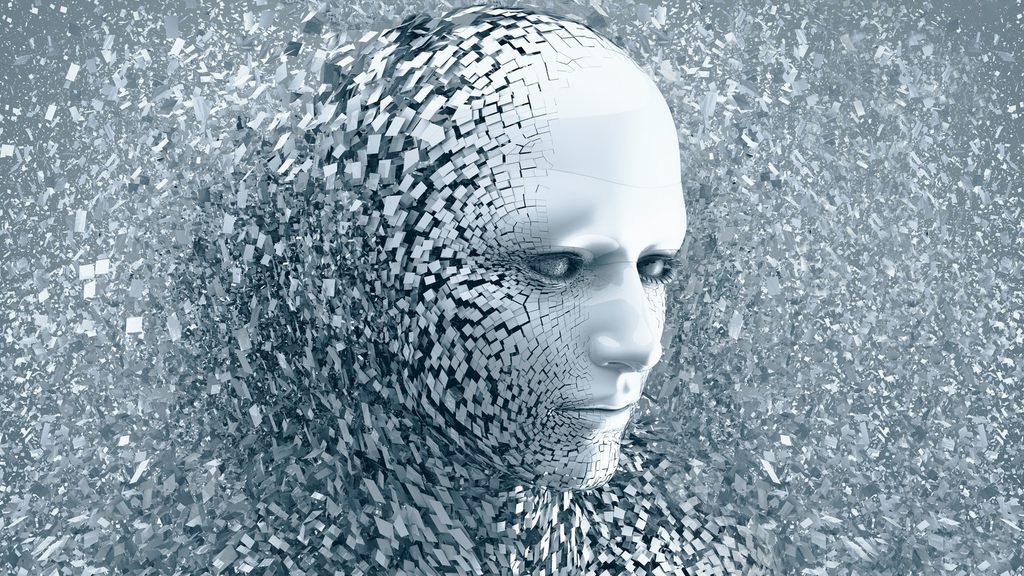 Regulatory Technology (RegTech) is more than hype; it's a powerful movement that is having a significant impact on regulatory compliance. The world already calls it "new Fintech" with a promise to disrupt the regulatory landscape through Natural Language Processing technology and Artificial Intelligence, compiling and developing advanced solutions to the ever-increasing demands of compliance within the financial industry.
Organisations in the financial and other sectors can use RegTech across areas as regulatory inventories and regulatory change processes, compliance risk assessment, monitoring and surveillance, data analytics (including the analysis of risk data) and reporting.
Implemented RegTech solutions can automate workflow and processes making the organisation and jobs more efficient and effective.
But is Artificial Intelligence the next big change for which financial sector should prepare itself?
To shed some light on the subject of RegTech, TM7 NLP specialists has been asked to provide their insights on the topic of AI within the regulatory environment during the International Knowledge & Networking event ''AI - The next shift in risk and finance". More information about this event is available here:
https://iir.nl/events/artificial-intelligence-the-next-shift-in-risk-and-finance
On March 29, TM7 NLP specialists will present the RegTech case together with our ambassador and client, giving the audience a real-life demonstration of an NLP solution for the regulatory process of a bank.
Contact Us